How to secure launch campaigns?
Digital marketing, press relations, and creative campaigns provide a wealth of opportunities to create excitement around a new product or service launch. Many brands decide to delegate these missions to outside agencies, trusting them with their most valuable asset: their intellectual property.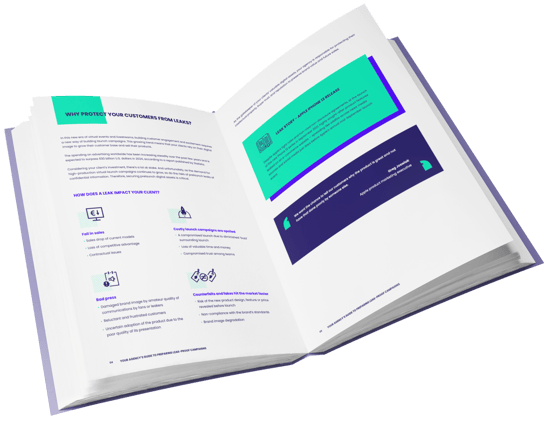 As an agency, you need to control the risk of your clients' content leaking at every step of the way, analyze how the content spreads, and show its impact on your client's campaigns.